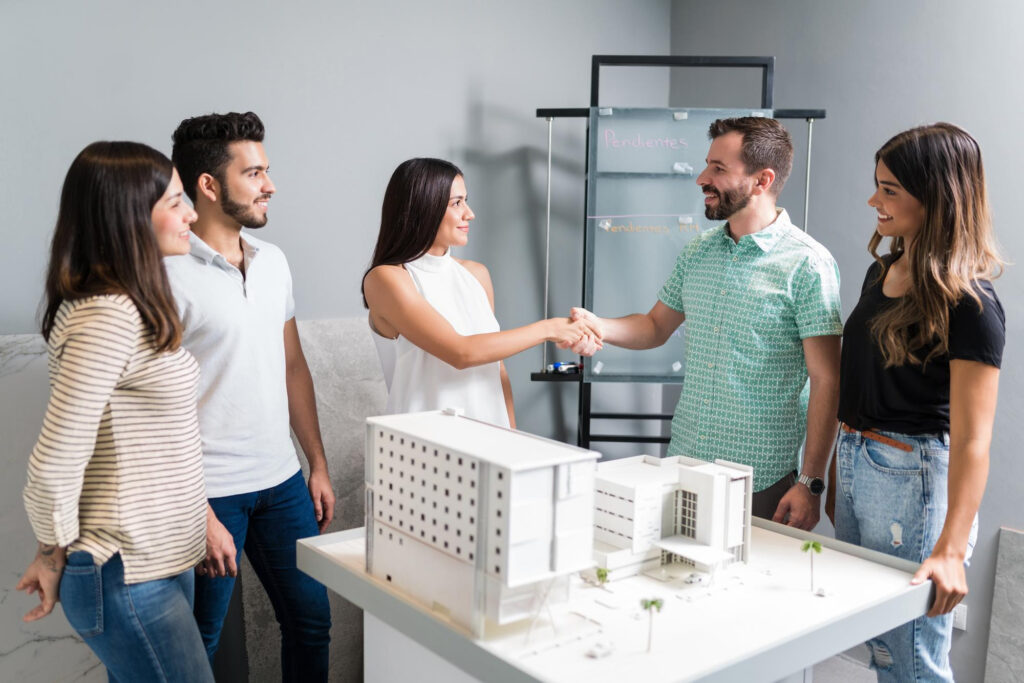 Our Mission and Core Values
Integrity, Transparency, Trust, Accountability, and Full Commitment to You. Our Passion is to help people and always treat you with respect because that is how we would want to be treated. Giving back to the community is a huge part of our value system. We want to make a difference in people's lives.
We are local to South Florida so we understand this market very well!  Make sure you deal with someone local.
My company is no different.
My first goal is to provide a real practical solution. I have no problem directing potential sellers that come to me who need to sell their house fast in Fort Lauderdale, to another source if I feel that would be best for them. I would like to think we are not the typical "We Buy Houses Company in " Fort Lauderdale. We are a family own company that follows family values. We strive to provide great customer support EVEN if we don't buy your house.
Sky Limit Properties LLC is a real estate solutions company based out of Fort Lauderdale. We're a family owned business and focus on helping homeowners like you find solutions for your problem.
How We Work With Homeowners
If you have any questions about how we work, what the process of selling a house or having us help you avoid foreclosure, or just want to learn more about us… don't hesitate to contact us anytime!
How Do We Do It?
Pretty simple really.  We don't like to overcomplicate things.
Our company has honed our marketing to a point where we're pretty darn good at it.  We find and acquire deeply discounted Fort Lauderdale real estate and then make those properties available to you at DEEPLY discounted prices from current market value.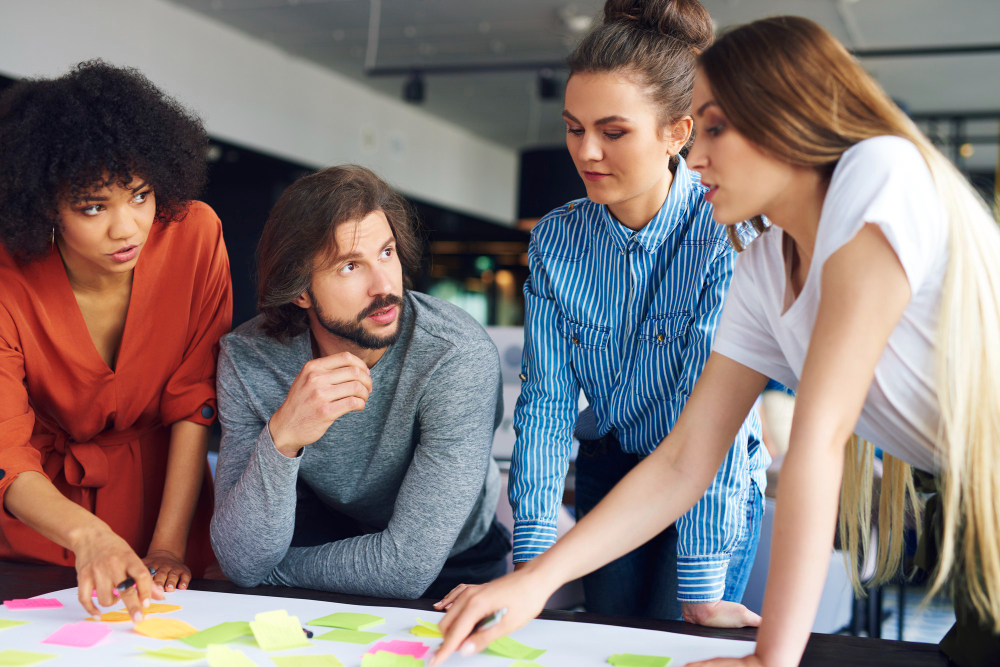 Some Of The Houses We've Bought
Join Our First Alert Preferred Buyers List
Access Local FL Property Deals...
Handyman Properties - Fixer Uppers - High Equity. *These are not on the MLS - Many are below $100k. Available properties are on the next page.
Where Do We Find These Deals?
Great deals are everywhere in today's market. But, as you've found… the investors who have the best marketing, systems, and connections snap up the best deals before most people even know about them.  That's us. Whether you're looking for…
Fort Lauderdale Foreclosure properties for sale
Code Violations
Fixer-uppers
Handyman specials
Investment homes for sale
Bank-owned foreclosures / REO properties
Abandoned properties
Add Value Multi-Family Properties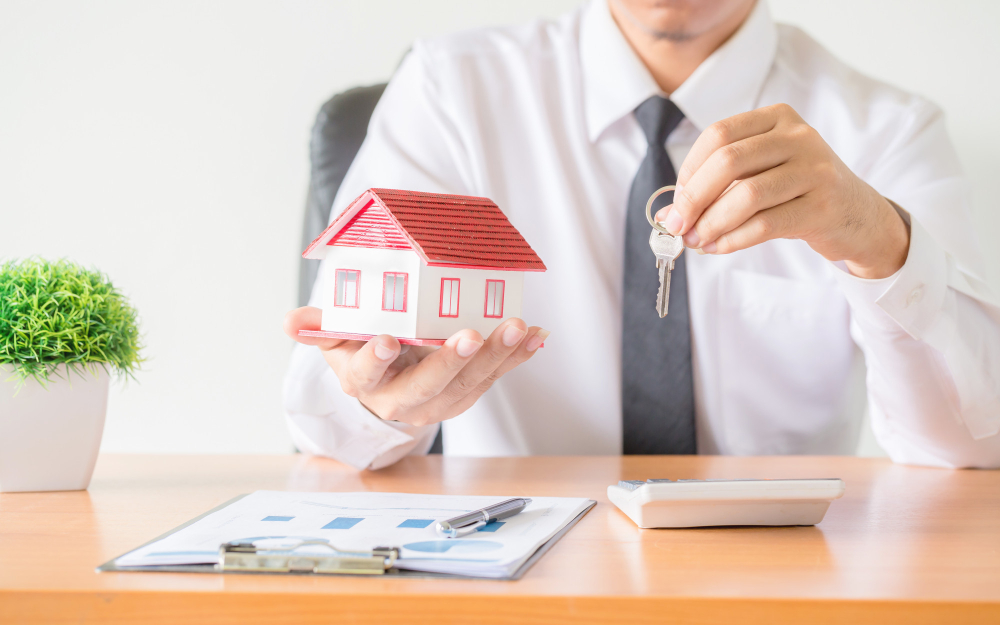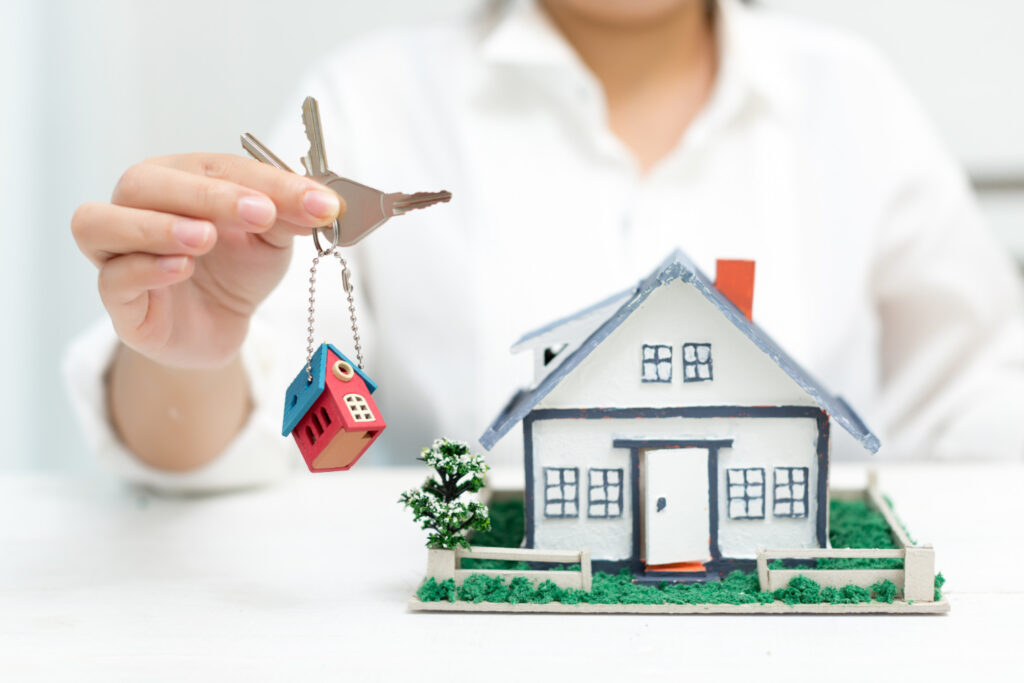 How Do We Find The Best Deals?
We've owned our proprietary marketing systems over the last few years and now have perfected it and we find deeply discounted properties, foreclosure properties, distressed properties, and government-owned Real Estate.
You may have even seen some of our marketing around Fort Lauderdale, FL.
In the end, we've invested tens of thousands of dollars into refining our marketing systems to what they are today. You benefit from that by letting us find great deals and sending them your way.
Why Should You Work With Us?
We've already done the work and made the investments to generate a consistent stream of deeply discounted deals.  Because we come across so many great deals (30% – 50% below market value) we simply can't buy and keep all of these properties ourselves… and frankly, we're really good at finding properties but hate owning properties 🙂
Real Estate Investors Looking For Rentals
If you're a real estate investor and are looking for great rental properties that will cash flow or distressed properties to rehab and resell… have us find those properties for you.  Just tell us what your buying criteria are, and we'll custom search for properties for you that fit your criteria. The beauty of it is you never pay for our service… we make our money by adding on a small fee once you close on one of our properties.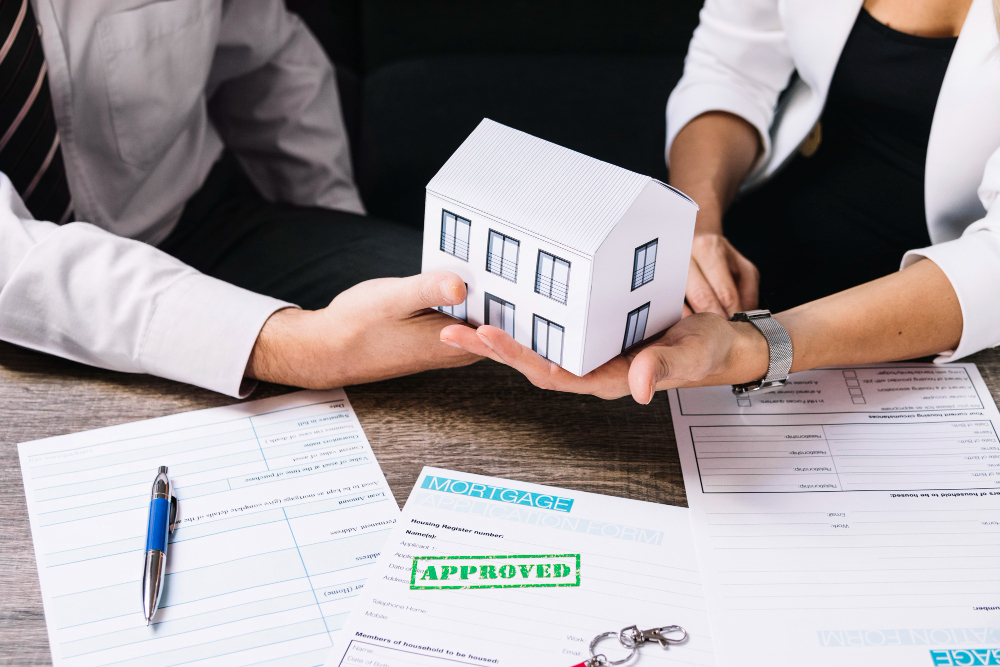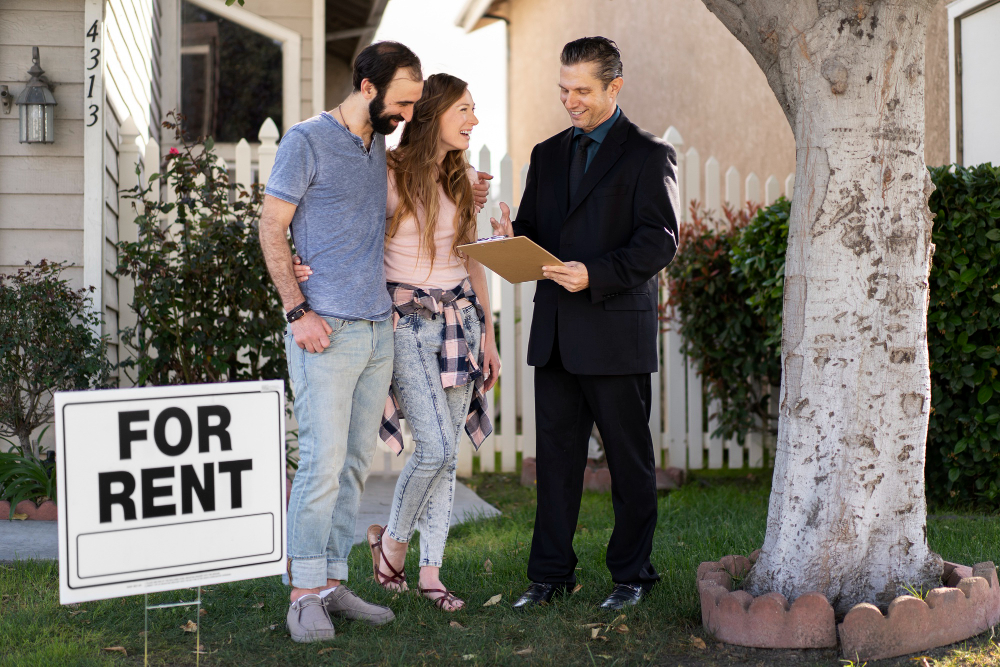 Homeowners Looking For A Discount Home To Live In
Most of the properties we sell are bought up by real estate investors.  However, if you are looking for a home to live in yourself… you're at the right place! Join our Preferred Buyers list and act fast if you see a home you like.  Because we offer these great houses at such steep discounts they do tend to sell fast… so make sure you're pre-qualified with your bank (we can help you with that if you'd like) before you make an offer on one of our houses.
In the end, we've gotten to where we are today because we've focused on becoming really good at finding great deals, marketing, and passing those deals off to people like you at a huge discount.  That's all we do.  You can rest assured that we are a great company to work with… and we're just real people just like you.