Form for Inquiring About Buying My House
If you're interested in buying a house, you're in the right place. Our "Buy My House Inquiry Form" is designed to make the home-buying process easy and hassle-free. Whether you're a first-time buyer or an experienced real estate investor, our team is here to help.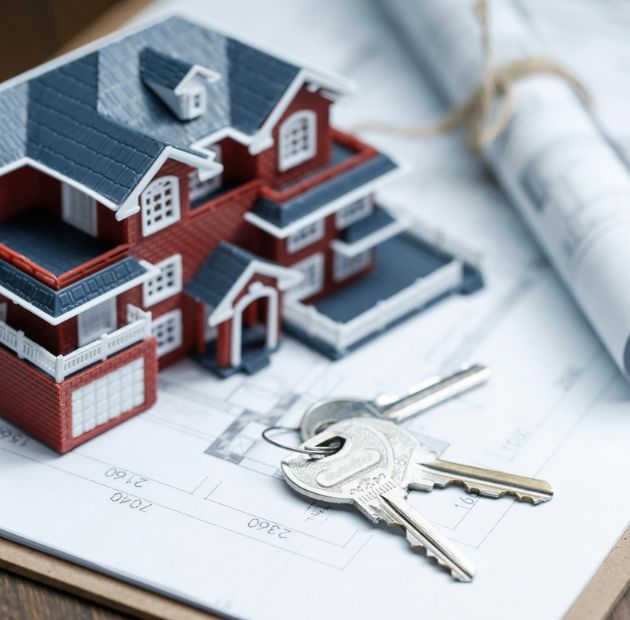 Start Your Next Project With Sky Limit
Schedule a Private Consultation please get in touch with Us if you're interested in learning more about Sky Limit Properties LLC.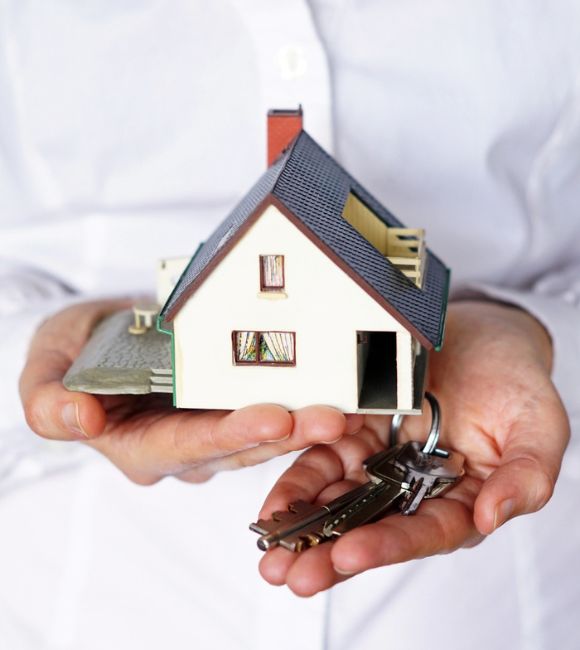 Buy My House – Acquisition Criteria
Sky Limit Properties LLC is a real estate investment company that buys, remodels, and sells homes. We buy houses for cash and, once our offer is accepted, we can close quickly as we do not have to wait for a bank to come through with financing.
Qualified Planning
Have a property or house that you need to sell? We're currently buying Fort Lauderdale houses and in surrounding areas in FL. The types of properties we're looking for are varied… we buy Fort Lauderdale houses, small apartments, vacant homes, rental properties, bare land, and the right commercial properties.
Why Sell Your House To Us?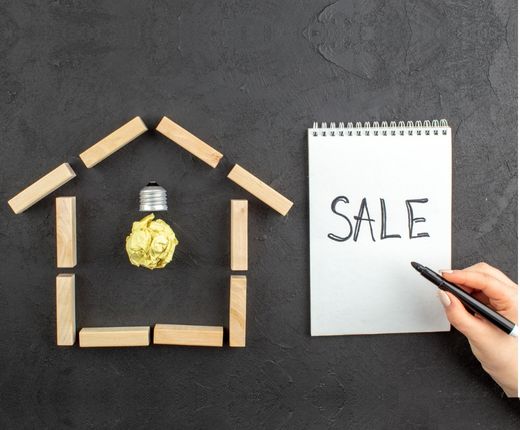 For Our Residential House Acquisitions, the ideal property we're looking for is…
2+ bedrooms (ideally 3 bedrooms – 5 bedrooms)
1.5+ baths (ideally 2+ baths)
Houses that need some work (we're experts in taking ugly houses and making them pretty, but also can take houses that just need some cosmetic touch-ups if we're able to acquire them at the right price)
Really, we're experts in taking houses that people don't want and making them houses people DO want.
Sell Your Property: If you have a residential house that you're needing to sell, fill out the Acquisition form below